GIVE YOUR CHILD A BIRTHDAY PARTY THAT THEIR FRIENDS WILL BE TALKING ABOUT FOR MONTHS!
Parties at our martial arts center are more than just dropping the kids off at the fun zone...and letting them run crazy for hours.
They're fun, structured events that kids brag about for months after they've ended.
HERE'S EVERYTHING THAT'S INCLUDED IN YOUR BIRTHDAY PACKAGE
And a glimpse into the fun activities ahead...
1.5 hours of supervised fun and excitement (you can relax and let our staff chaperone and supervise the kids - or get involved! There are plenty of fun activities for the parents to help out in too!)
A giant pizza party for the kids too. (and extra pizza just for the parents and staff too.)
Parents can also get involved! Feel like relaxing? Go ahead. We'll take care of everything. Feel like getting involved? Great! There are ways parents can play and have fun in every activity that we do!
The party can hold up to 40 kids for a fun time that's not too out of hand.
You can expect non-stop games, activities, challenges, and even learning some martial arts the whole way through.
And when we give martial arts instruction - your kid will be at the head of the room leading the way! (They'll feel like a total champ!)
AT THE PARTY, WE'LL ALSO HELP YOUR CHILD SHOWCASE THEIR MARTIAL ART SKILLS
And make them feel like a total Superstar!
Here's how:
In the party, we show all of the kids some basic martial art moves - and your child will be at the head of the class, assisting the instructor.
In fact, your kid will even break a board in front of all of their friends (This one makes jaws drop every time)!
Their friends will be amazed when they see how much they've learned - and for weeks after the party, it'll be all that they talk about... (Don't be surprised when all of their friends start signing up for taekwondo class too!)
Why we do this, and why it's so powerful: This kind of positive feedback from their peers will boost your child's confidence and self-esteem - and make them feel proud of themselves, and everything that they've accomplished...
They'll really see how far they've come in their training through the compliments and shocked expressions on their friends' faces.
Here's some of the great feedback we've been getting from parents like you
"I can't believe my son is still talking about his birthday party!"
It's been two weeks since our son's party, and he just won't stop talking about how cool it was! He and the boys had a great time and believe it or not I think we may use you guys for his birthday next year! He's already told me that's what he wants.
Thanks for an awesome time.
- Ann Marie Healy -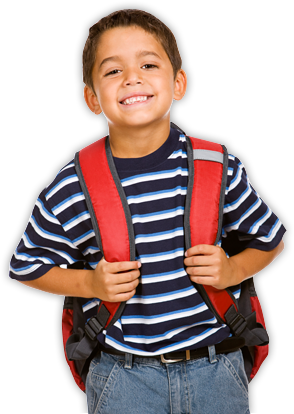 "Emily felt like she was on top of the world! It was great!"
Between showing off all of the moves she's learned...and helping her friends learn some basic moves too... Emily felt like she was on top of the world. I've never seen her smile bigger.
Thanks for a wonderful opportunity.
- Lisa Johnston -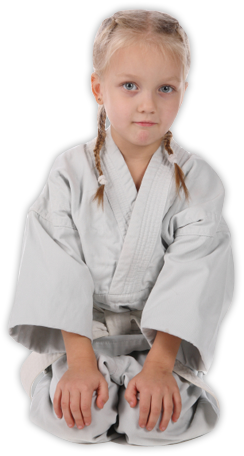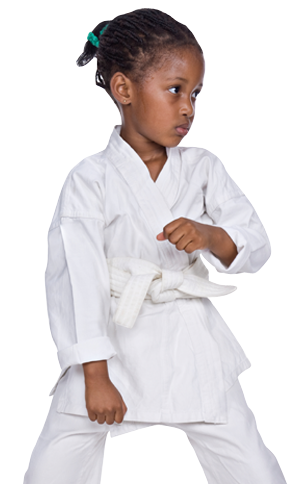 "Thanks to your staff. I could actually breathe and enjoy myself!"
We've done all kinds of parties for Amanda. Most of them involve the kids running around like banshees screaming and laughing and going crazy. It's safe to say that I get a good night's sleep after those parties - because I have to run around making sure they don't hurt themselves! However, your staff was extremely supportive and trustworthy. I felt like I could really relax and enjoy myself. The kids really respect and listen to you guys, which made it very easy on me. I HIGHLY recommend this to all parents! You and your child will love it!
Thank you!
- Amanda's Mom -
"Connor had a lot of fun, and more importantly, he fell really proud of himself!"
Connor had been waiting for a long time to show his friends everything he's learned in martial arts. He tells them about it - but he's never been able to really show them. Well, his friends were totally blown away when they saw how good he is! They all congratulated him and he was just beaming. That alone made this party worth it.
- Kevin Moore -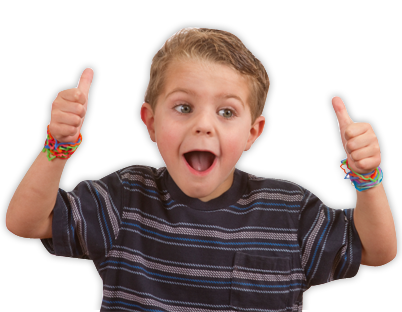 Okay, this sounds awesome!
How much does it cost?
When you register today, you can schedule your child's birthday party for just $375 for 10 kids($20 for each additional child).
And that includes full supervision from our qualified instructors and staff and...
Mini taekwondo lesson, fun and activities...

Pizza and drinks...

Decorations (your child can select a favorite theme)...

A free uniform and classes for all guests (given as a

gift certificate at the end)...

All the set-up... and most importantly

ALL THE CLEAN UP!
Since our parties are so popular (most families have 2-4 parties with us and keep coming back year after year)
Our dates book up really quickly!
Click below to schedule your child's big birthday event or call us
925.706.9999
"10 Tips for Making Your Child's Birthday Party a a Huge Success."